Sewell BMW of Plano: WE ARE YOUR PLANO M-CERTIFIED CENTER
Packed with power and made to maneuver, BMW M excels on the track and in the street. And after four decades of hair-raising thrills, it's still pushing the limits. Grip the wheel of any of our M vehicles – from coupes and convertibles to Sports Activity Vehicles®– and elevate your adrenaline rushes to a higher level.

Built for white-knuckle thrills.
Meet the high-performance vehicle you can drive every day. BMW M's blistering power is matched with responsive handling to deliver track-level performance in every maneuver. With near perfect 50/50 weight distribution, newly developed M xDrive, and M-engineered suspensions and differentials, M elevates BMW's signature handling to the highest degree.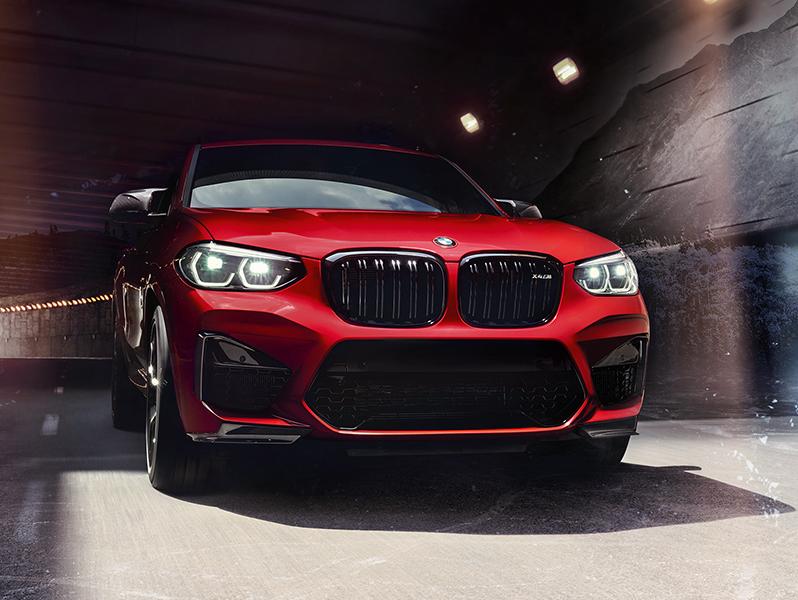 Yes, it's street legal.
BMW's legendary engineering lies at the heart of every M. Generations of award-winning engines deliver prolific power and torque. State-of-the-art M TwinPower technology generates more power from fewer cylinders, with every engine precision-tuned to deliver more than 100 horsepower per liter.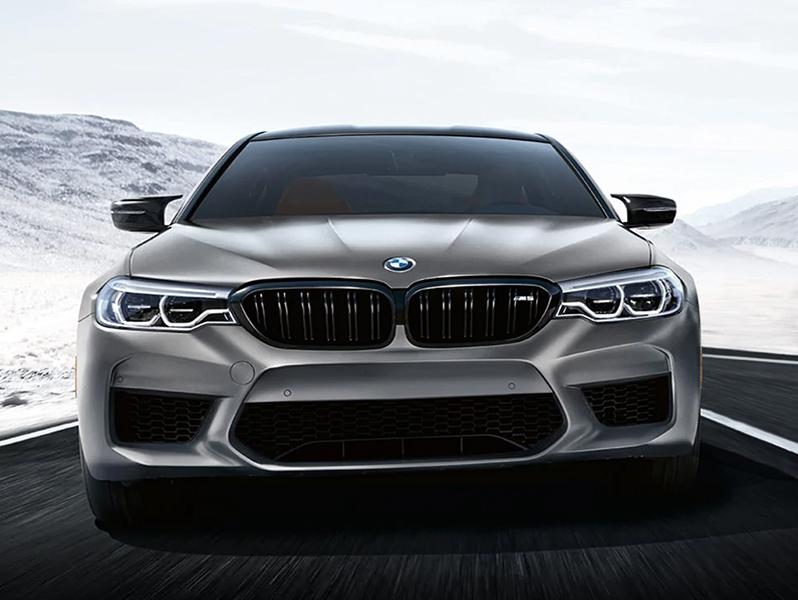 Where power was born.
It all started on the track in 1972. What began as a division for BMW's racing teams quickly grew to become an incredible passion for many BMW enthusiasts. BMW M's on-track domination birthed the world's most coveted high-performance vehicles: the original M1, the iconic E30 M3, and generations of intensely thrilling BMWs to follow.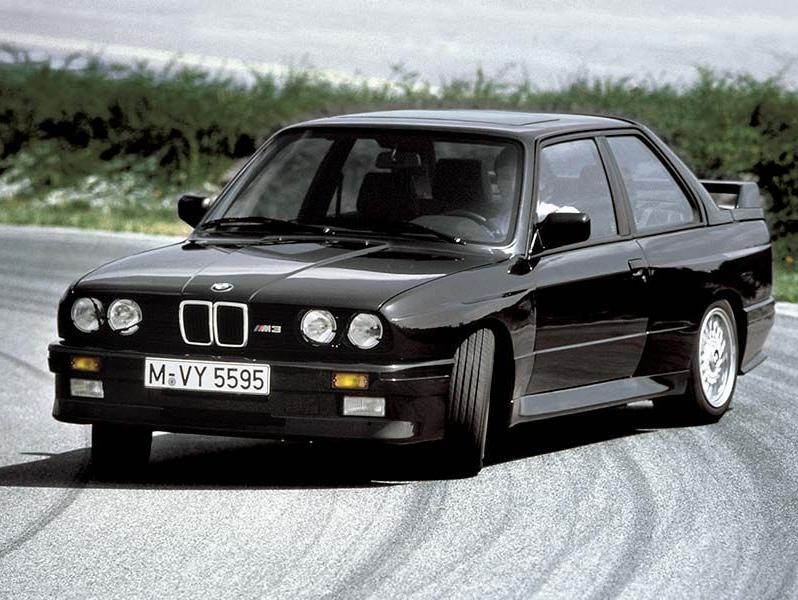 M8 GRAN COUPE
PAR EXCELLENCE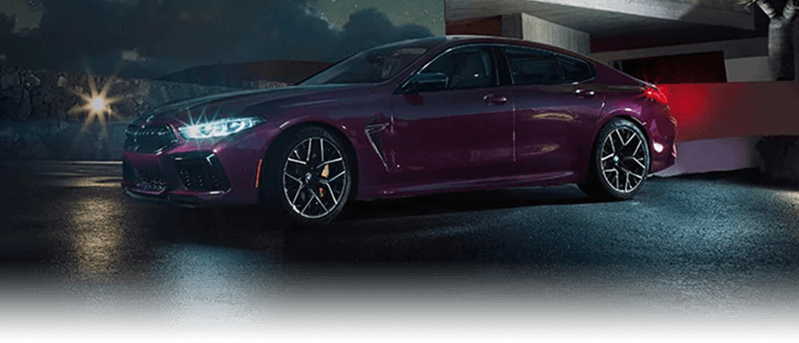 M8 CONVERTIBLE
CONVERTIBLE CAPTIVATION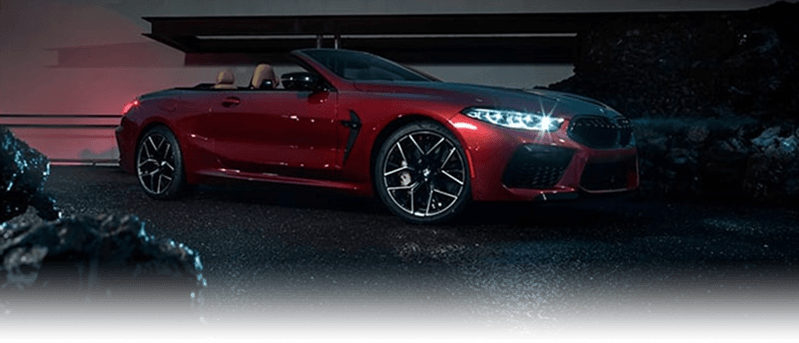 M8 COUPE
PERFORMANCE REFINED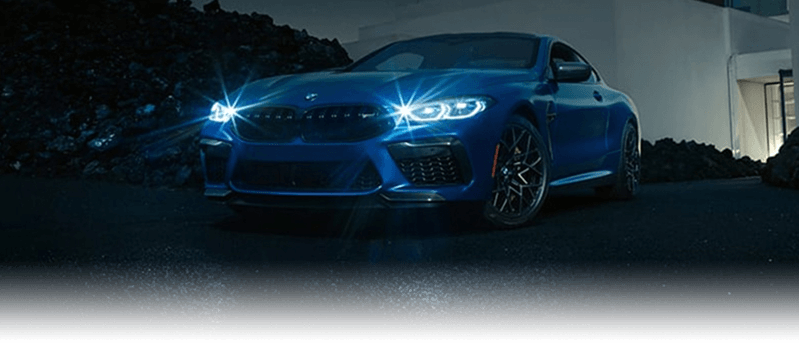 M5 SEDAN
THE QUINTESSENTIAL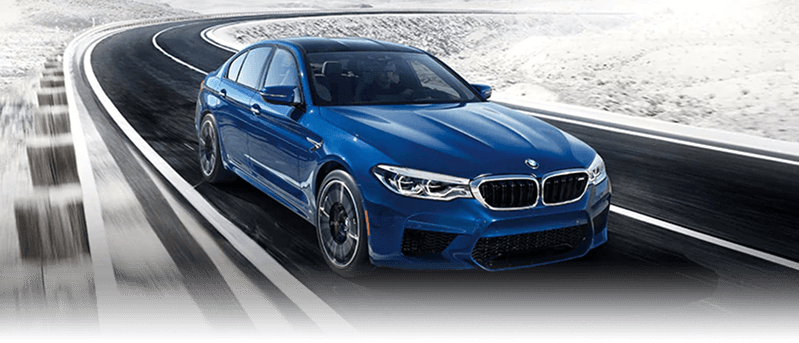 M4 COUPE & CONVERTIBLE
POWER COUPLE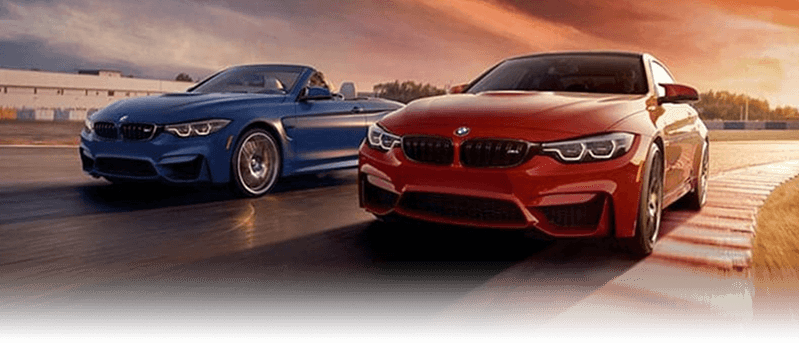 M2 COMPETITION COUPE
PURE ADRENALINE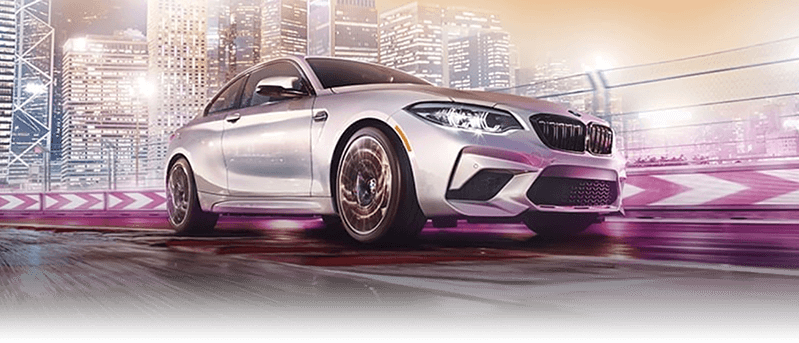 WHAT IS AN M CERTIFIED DEALER?
We are proud to be an authorized M Certified Dealer. The goal of the program is to provide support and training on M models to offer the ultimate experience for M clients. M Certified Center benefits include:
EXPERT TRAINING
To maintain M Certification, personnel will participate in annual M training. This training is exclusive to M Certified Center staff and is led by top M Brand experts. Center personnel will engage with a suite of BMW M products, learn critical updates, and be trained on the engineering and technical advantages built into every M vehicle that differentiate BMW from our competitors.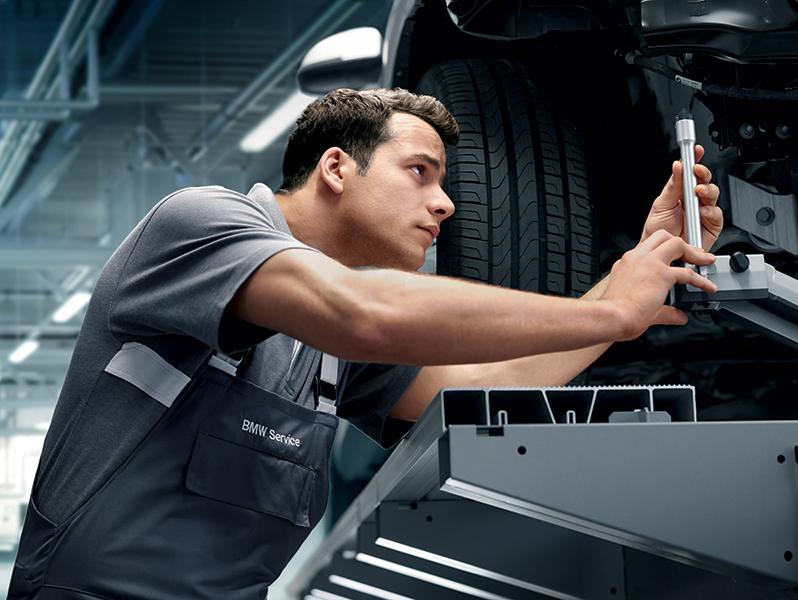 SPECIALIZED SHOWROOM
M Certified showrooms combine first-class interiors with engaging M Specific multimedia product presentations to create the perfect environment to present our automobiles.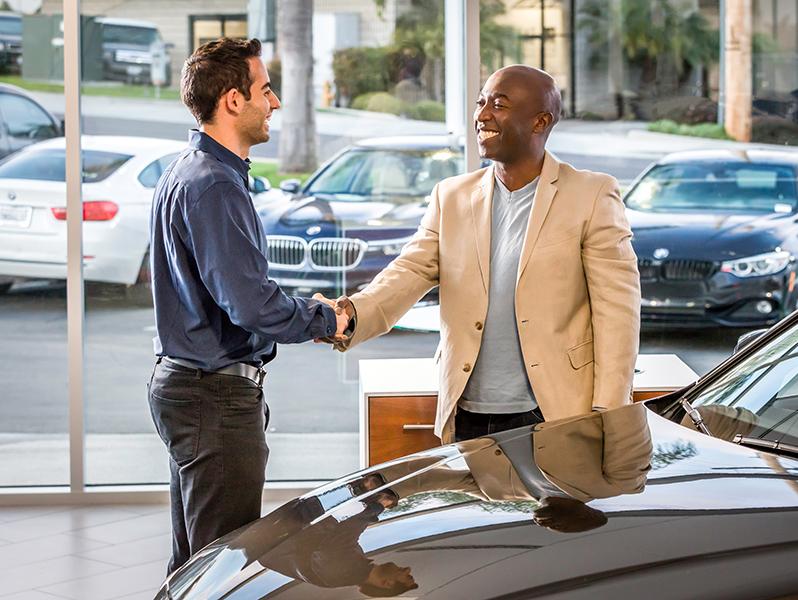 ADDITIONAL BENEFITS
Other program benefits include exclusive eligibility for incremental M Products, exclusive opportunities for in-dealership M Test Drive events, and special sneak previews of M products.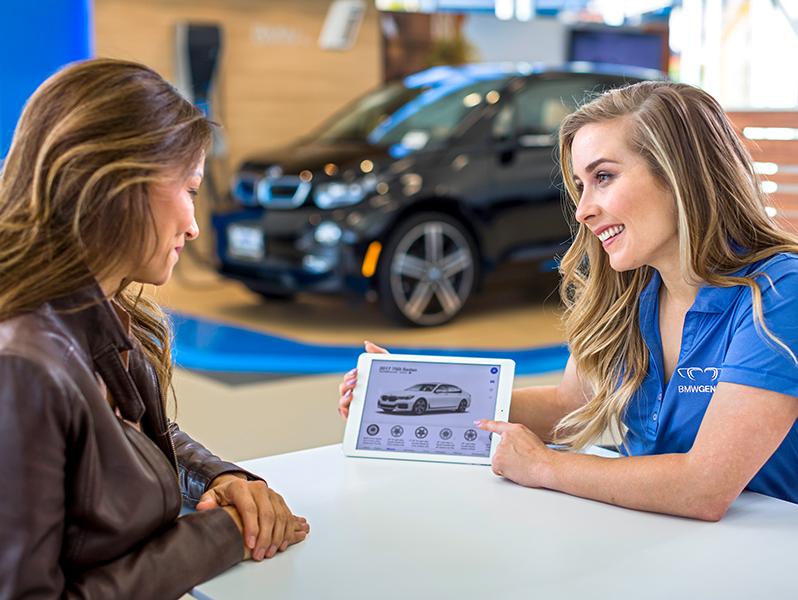 Sewell BMW of Plano
6800 DALLAS PARKWAY
PLANO
TX
75024-3599
US